Evie's Wordy Wednesday
On the Market--Popular Paranormal?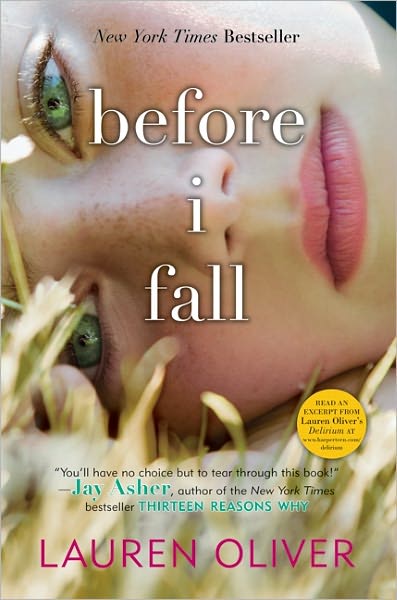 Reminder: The Treehouse Gang separates paranormal and supernatural. Click here to see why and where the line is drawn. But bookstores often combine them both into paranormal.
When you walk around the bookstore, in the YA section, tell me what you see? There are mainly the popular novels displayed in the middle on tables and all the others on the shelves, popular facing you. The supernatural section (normally labelled paranormal, though) is usually the biggest, am I right? And recently my local bookstores have started labeling sections as "Paranormal Romance."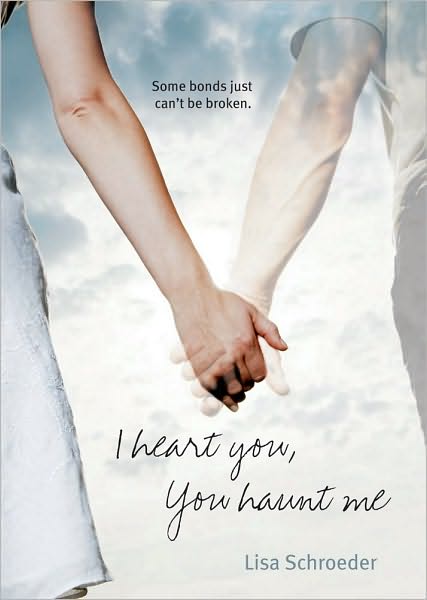 It seems like paranormal (as The Gang describes it, with the ghosts, premonitions, psychics, prophecies, etc.) is started to make a comeback after being drowned in the river of vampires, werewolves, fairies, and dystopian novels.
Some popular paranormal series:
The Prophecy of the Sisters by Michelle Zink (Some may also categorized as Gothic Fantasy)
The Wake Series by Lisa McMann
Ghostgirl by Tonya Hurley
The Hollow by Jessica Verday
And some novels:
Before I Fall
by Lauren Oliver (Also considered contemporary, though a girl relives her dying day seven times)
If I Stay by Gayle Forman
I Heart You, You Haunt Me by Lisa Schroeder
Chasing Brooklyn by Lisa Schroeder
Looking at that list, even though it's only a fraction of paranormal books I've read and/or heard of, makes it seem like paranormal is becoming one of the new "in" genres. Though I believe the supernatural creatures and dystopian novels are still dominating "our" paranormal.
Still, I'd like to see more of a variation on the types of paranormal. Right now, many of them (that I've read) seem to have the same tone. The books I listed are ones I feel have unique feels to them. Most, though, are paranormal romances, and I'll be the first to admit that I'd love to see more than just paranormal romances or paranormal mysteries. I want something different (like Before I Fall). Bring back the realistic paranormal! That would be my ideal market choice.
What about you? What would you like to see in the paranormal market? More ghosts? More psychics? More reincarnation? And what's your favorite paranormal read? Any of the ones listed? Or something entirely different? Post below!